Discussion Starter
·
#1
·
Hello folks... Looking to get into a 720S. Spider is my first choice but they are a little too pricey for me.
What do you guys think of this coupe below
Used 2019 McLaren 720S from McLaren Dallas in Dallas, TX, 75209. Call 833-419-1125 for more information. VIN: SBM14DCA6KW002704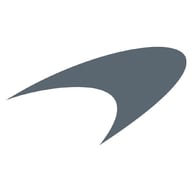 www.mclarendallas.com
How do you like this spec? Anything must have missing on this?
What would be a fair price range for something like this above? I think it is a CPO.
For the folks who own 2018's.. What has been the experience of owning these out of warranty. This is my first post and first McLaren.
Thank you in advance.
Sent from my SM-G998U1 using Tapatalk