Tacking onto this one...
McLaren held an event for the US press this week at California Speedway. Chris Goodwin and Frank Stephenson were both in attendance so there should be more praise coming from our side of the pond soon.
This photo was Tweeted by Mark Vaughn who typically writes for AutoWeek.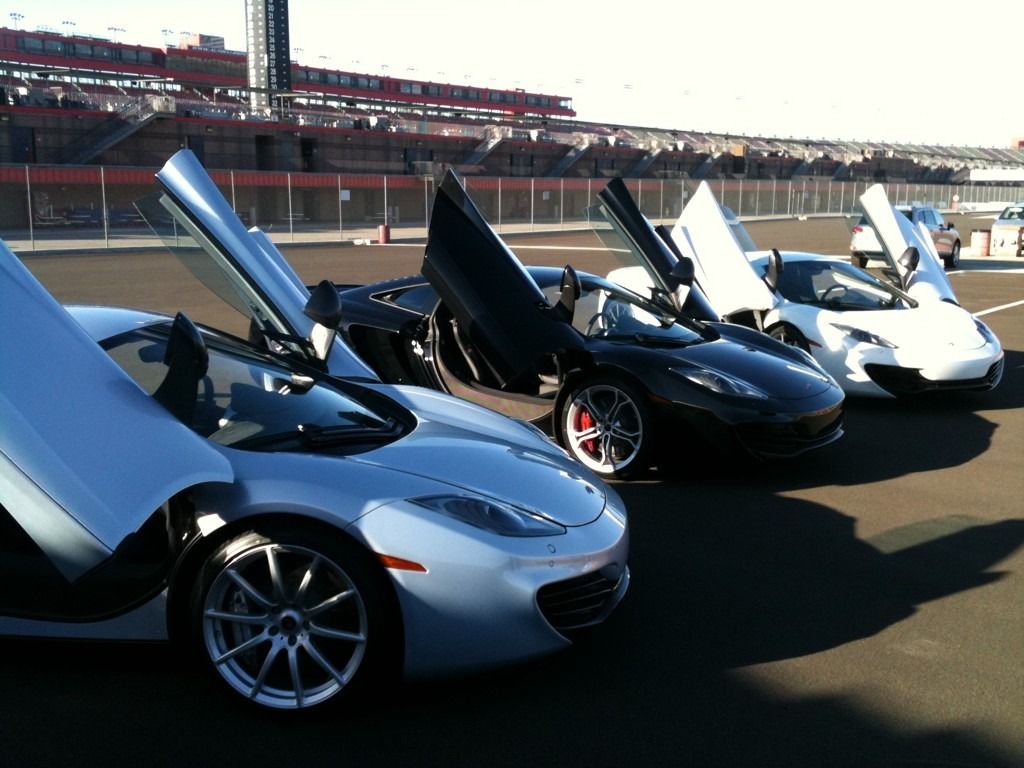 <--
Clickable
>8^)
ER