Man - that one is fresh, they haven't even peeled the airbag warning from the dash.
Technically the first wrecked car in the US, not counting any intentional crash tests to satisfy any government agencies, was the prototype loaned to the software company in Washington who was working on IRIS back in April 2011.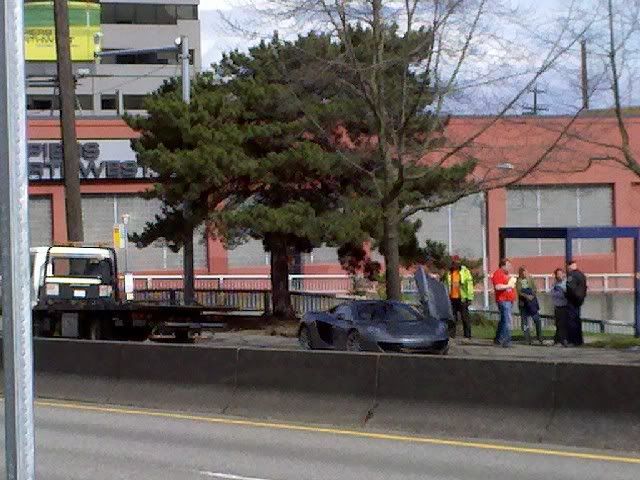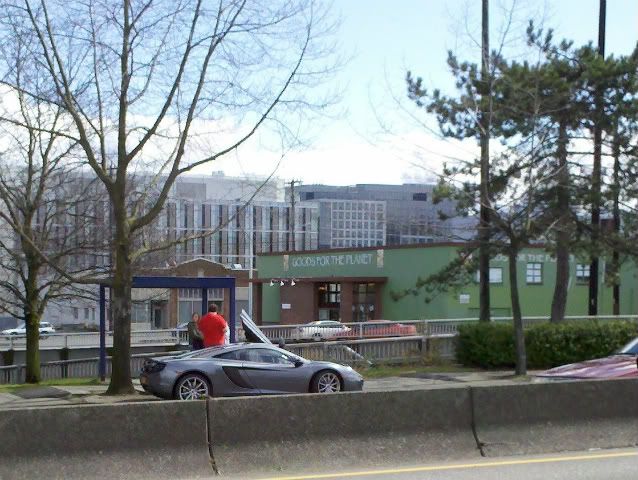 Reports were that the wheel came off after hitting the curb but I never saw proof of the damage.
>8^)
ER