Here's the first car to wear them - chassis #040 in the UK fresh from a recent refit completed just a couple of months ago.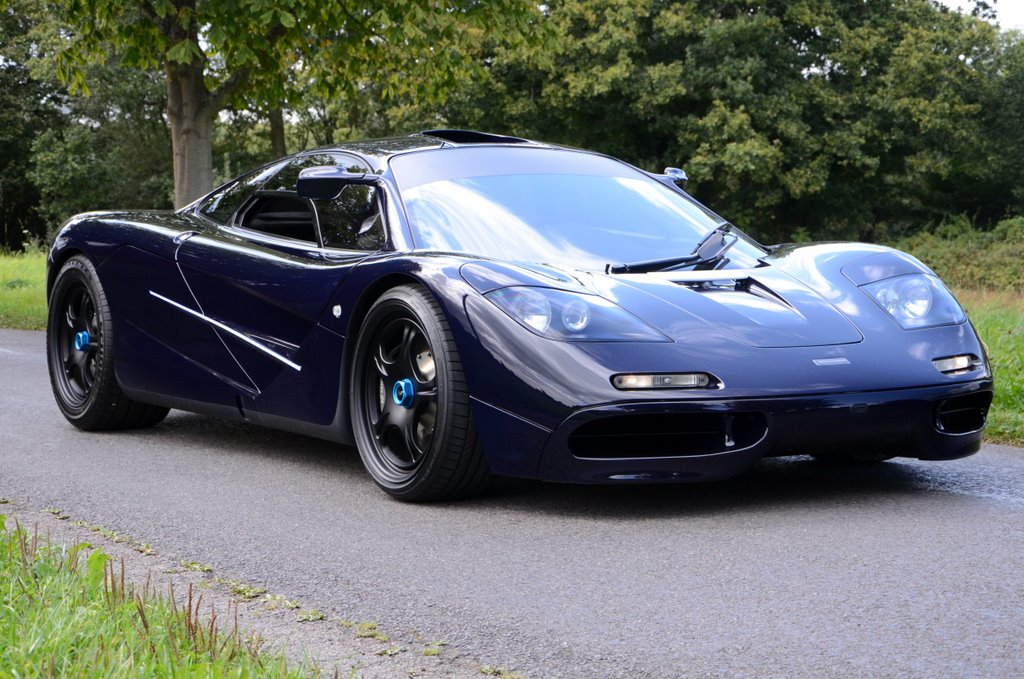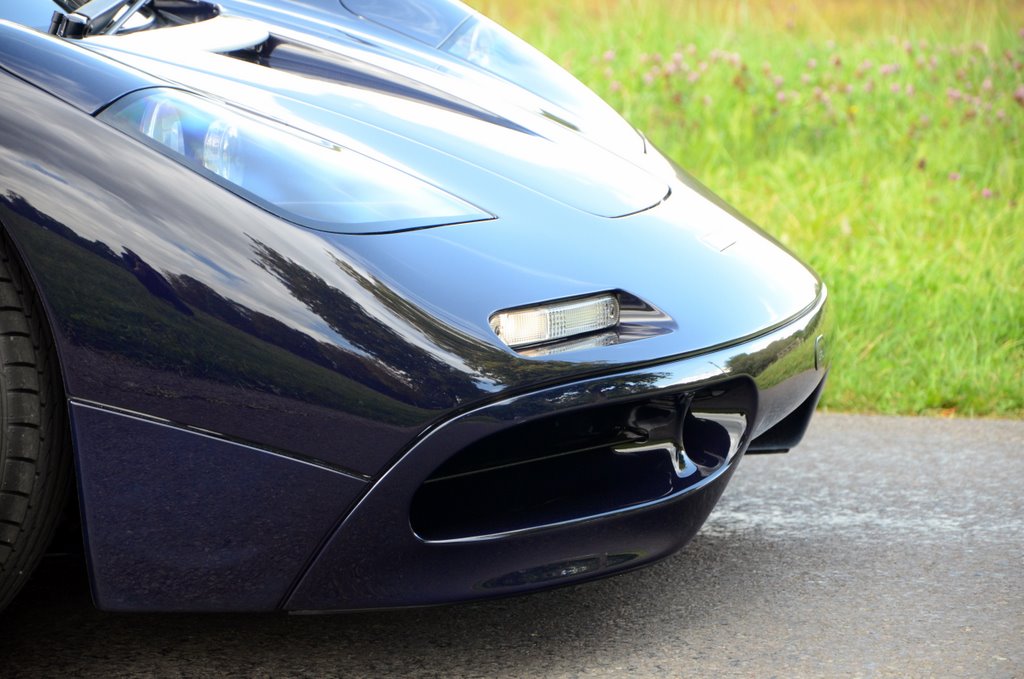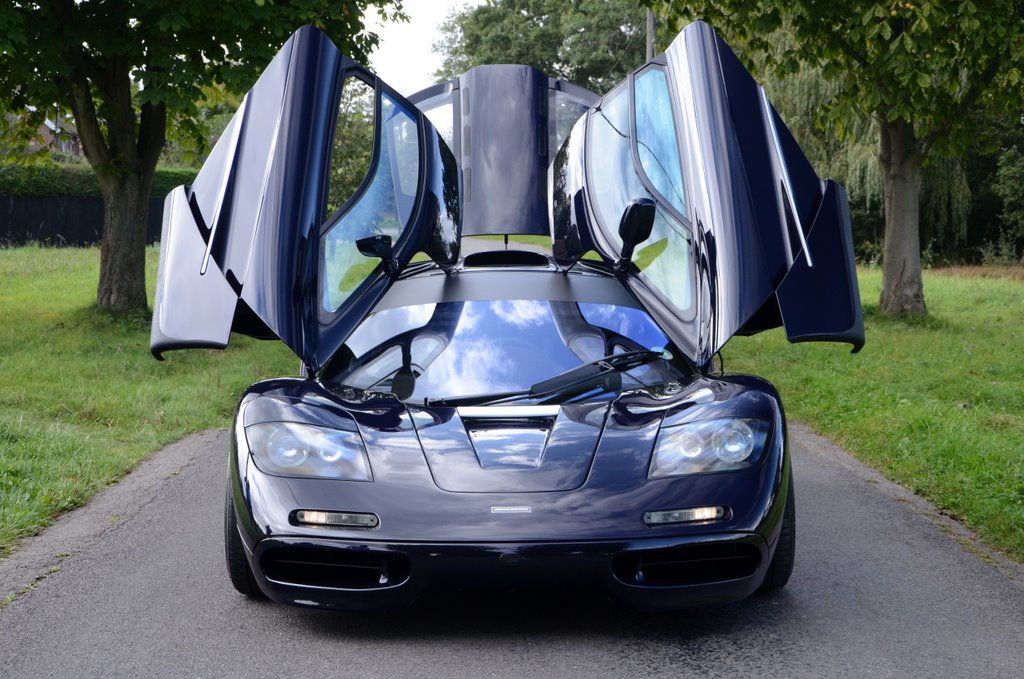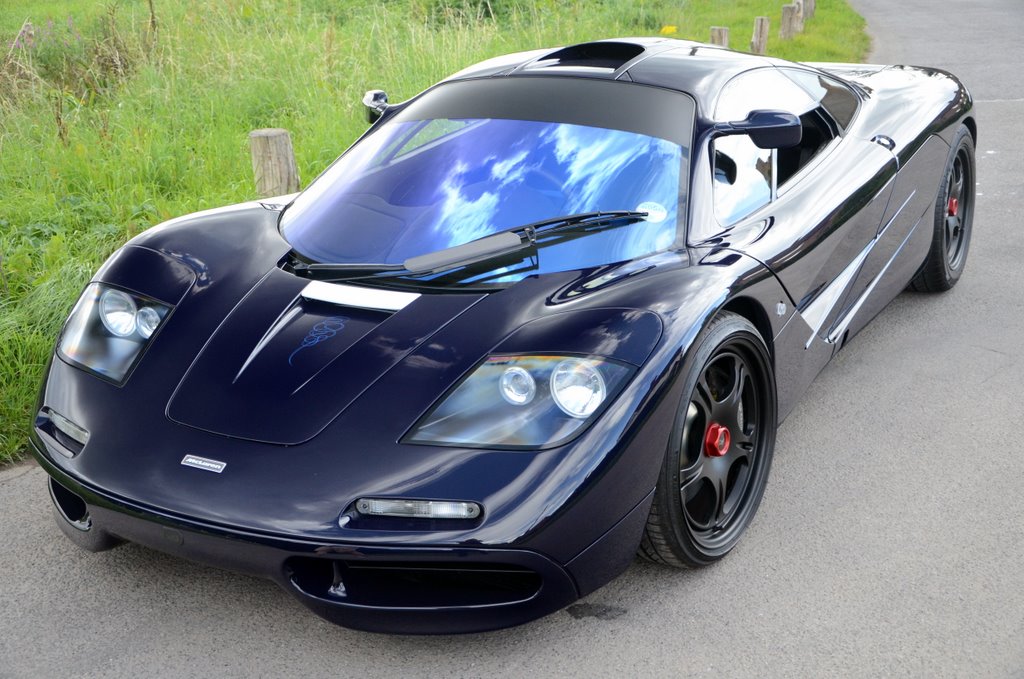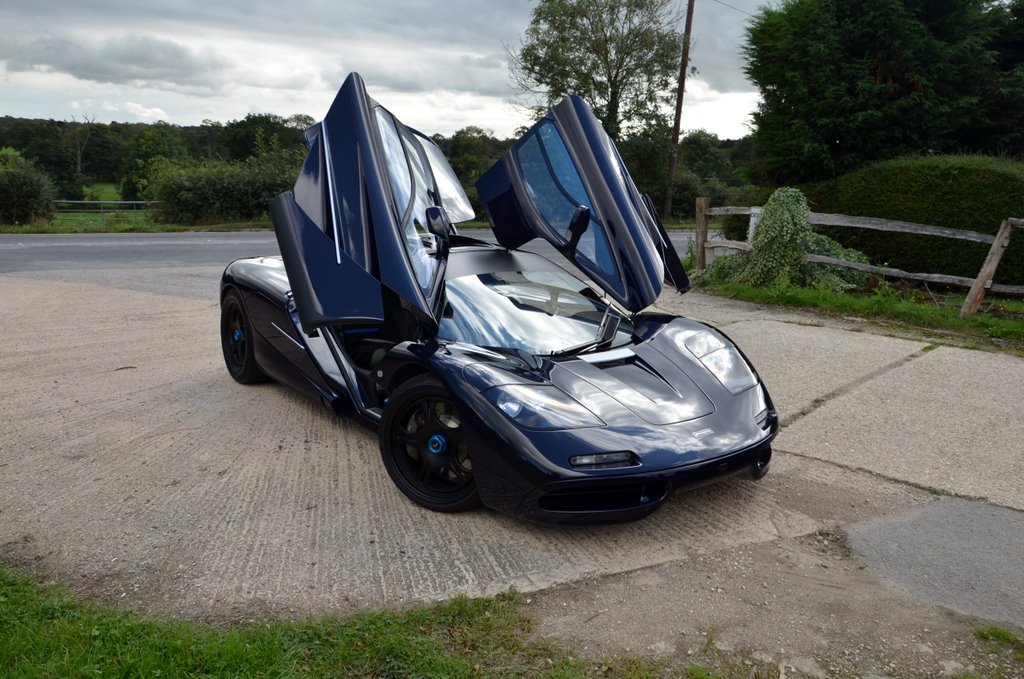 The side markers were also replaced with clear lenses as well. I am not certain what the original source on those was or whether you had any involvement?
Glad to have you here!
>8^)
ER