MAcarbon McLaren MP4-12C Carbon Front Grill Bars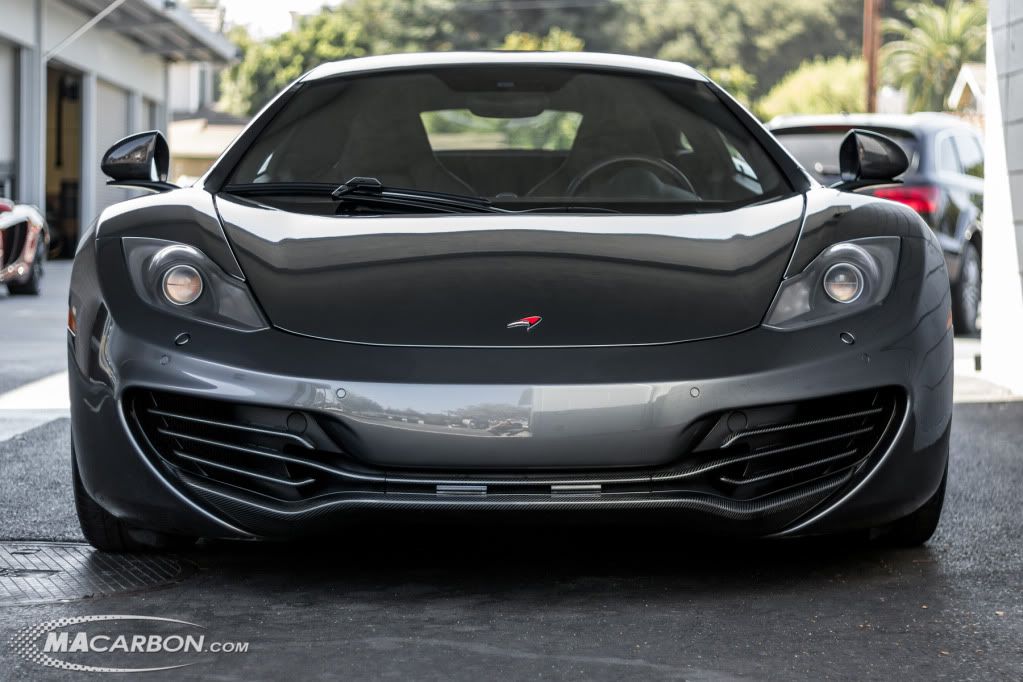 Here are some pictures of our new Carbon Fiber Grill Bars installed on a Local McLaren MP4-12C at McLaren San Francisco.
The MP4-12C has those inexpensive looking plastic grill bars. MAcarbon's beautiful grill compliments the factory front CF lip and makes your 12C look like it should have when it arrived from the factory. Installation is easy and can be done without going to the dealer.
See them on our website here:
http://macarbon.com/index.php?page=...egory_id=257&option=com_virtuemart&Itemid=177