Discussion Starter
·
#21
·
Britain's Aston Martin said Friday it is looking to raise 653 million pounds ($772 million) from the Saudi sovereign wealth fund (PIF) and existing shareholders in a bid to reduce debt and free up funds for future product development.
The luxury carmaker said the PIF and its largest shareholders, the U-Tree Consortium and Mercedes-Benz, are jointly investing 335 million pounds. The financing includes a separate rights issue of EGP 575 million.
The car maker intends to issue 23.3 million new shares to PIF at 3.35 pounds per share, giving it a 16.7 percent stake, according to the company's statement, putting it second only to U Tree Consortium chairman Lawrence Stroll, who owns 18.3 percent.
In contrast, Mercedes-Benz, which owns about 11.7 percent of its stake, will reduce it to about 9.7 percent with this announcement.
According to the agreement, the PIF will also have the right, provided it holds more than 7 percent of the company's voting rights, to the position of a non-executive director as a representative of shareholders on the Aston Martin Board of Directors, and the right to the position of a second non-executive board member provided that the fund owns than 10 percent of the company's voting rights.
Goldman Sachs served as a financial advisor to the PIF.
The company said it will use up to half of the proceeds to pay off existing debt, enhance financial flexibility and improve cash flow generation by lowering interest costs.
The rest will be used to maintain significant liquidity.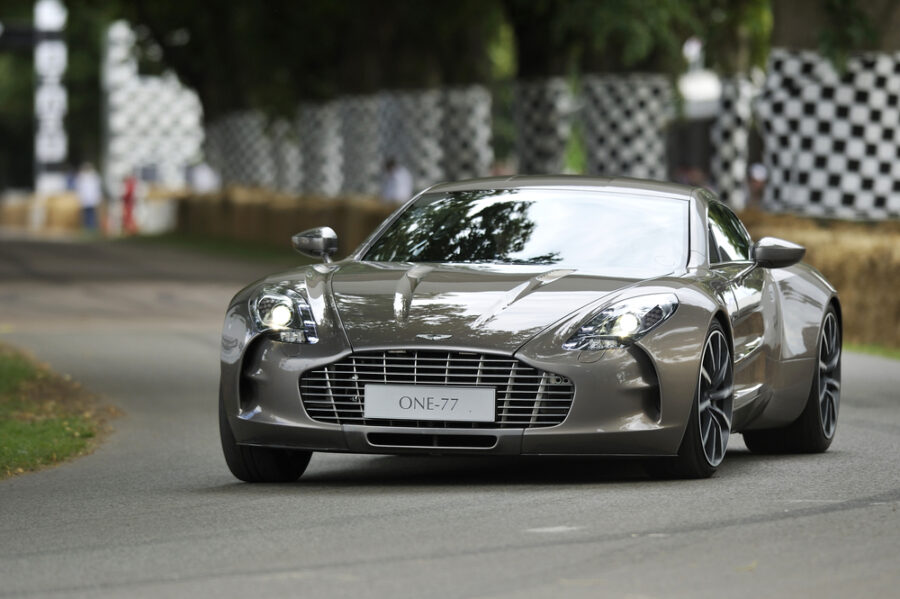 Britain's Aston Martin said Friday it is looking to raise 653 million pounds ($772 million) from the Saudi sovereign wealth fund

economymiddleeast.com