Yes kinda. - from MotorSport "a 3-litre V6 engine designed from scratch by McLaren. It will however to continue to be assembled by Ricardo"

Not sure where McLaren got the experience to 'design from scratch' but ….. Ricardo would be a good partner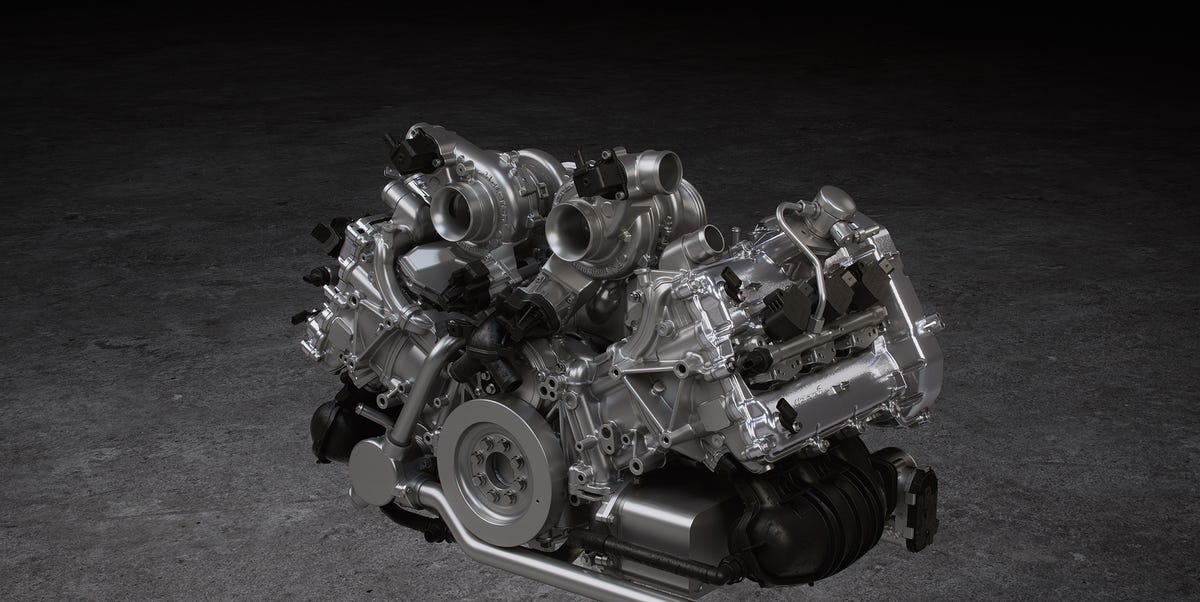 McLaren's new entry-level hybrid uses an engine layout never seen on a production car before.
www.roadandtrack.com