CollectorStudio.com sent this out via email the other day - perhaps a good gift for someone, or something for a future owner to purchase while they await delivery of the real thing?
1/8 scale McLaren P1. The new successor to the awesome McLaren F1 includes engine & cockpit detail with working butterfly doors. This model comes with a deluxe carbon fiber base and plexi case cover. It has been built in an exclusive edition of 199 in the UK using CAD files from McLaren. This masterpiece measures 22.5" long and is made from over 1500 components! The standard model is available in Volcano Yellow as showing, or in any other color combination to match your car or your favorite, by special order (extra). $6495 *email for larger pix

http://www.collectorstudio.com/index.cfm/ID/16/itemID/5807/details/1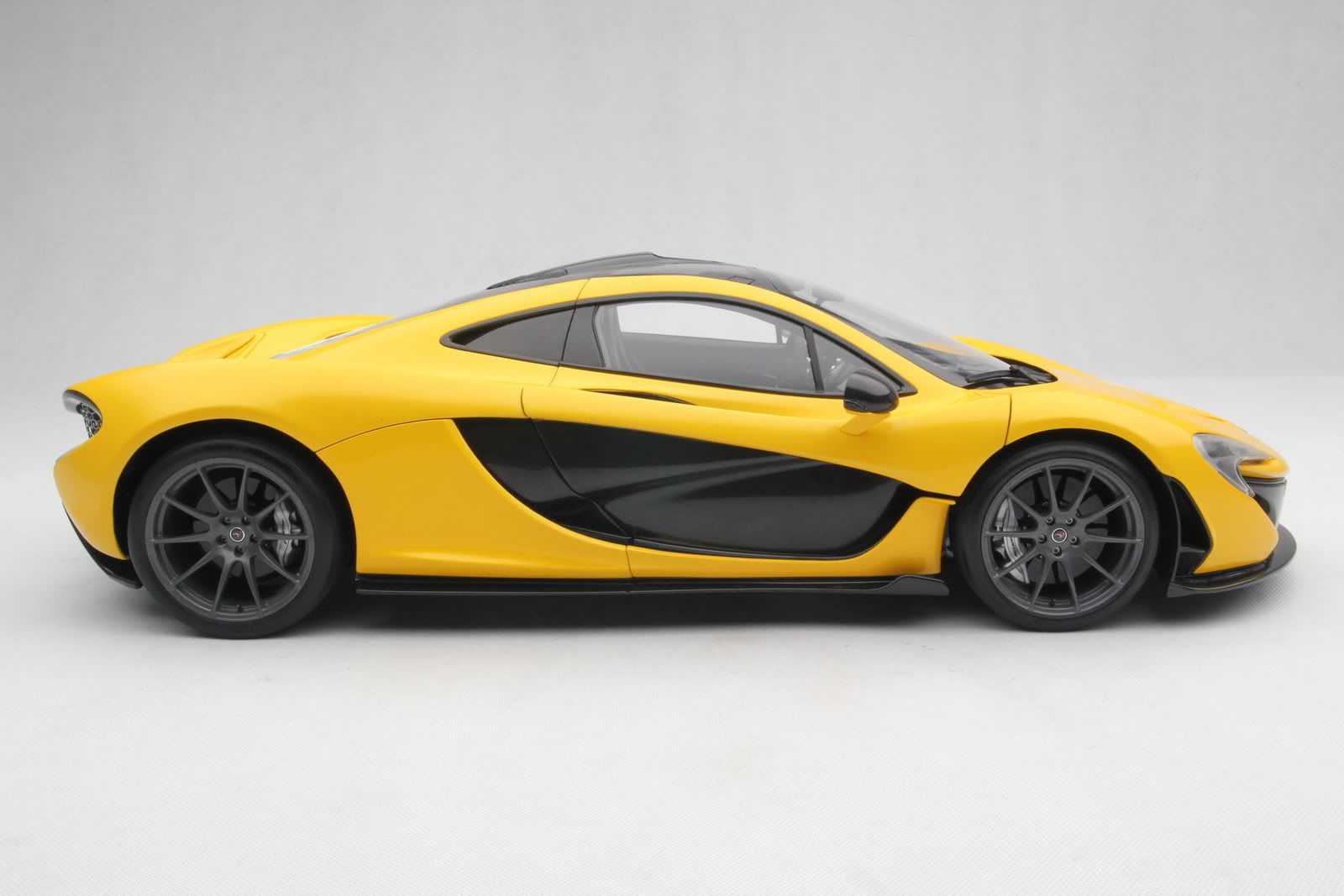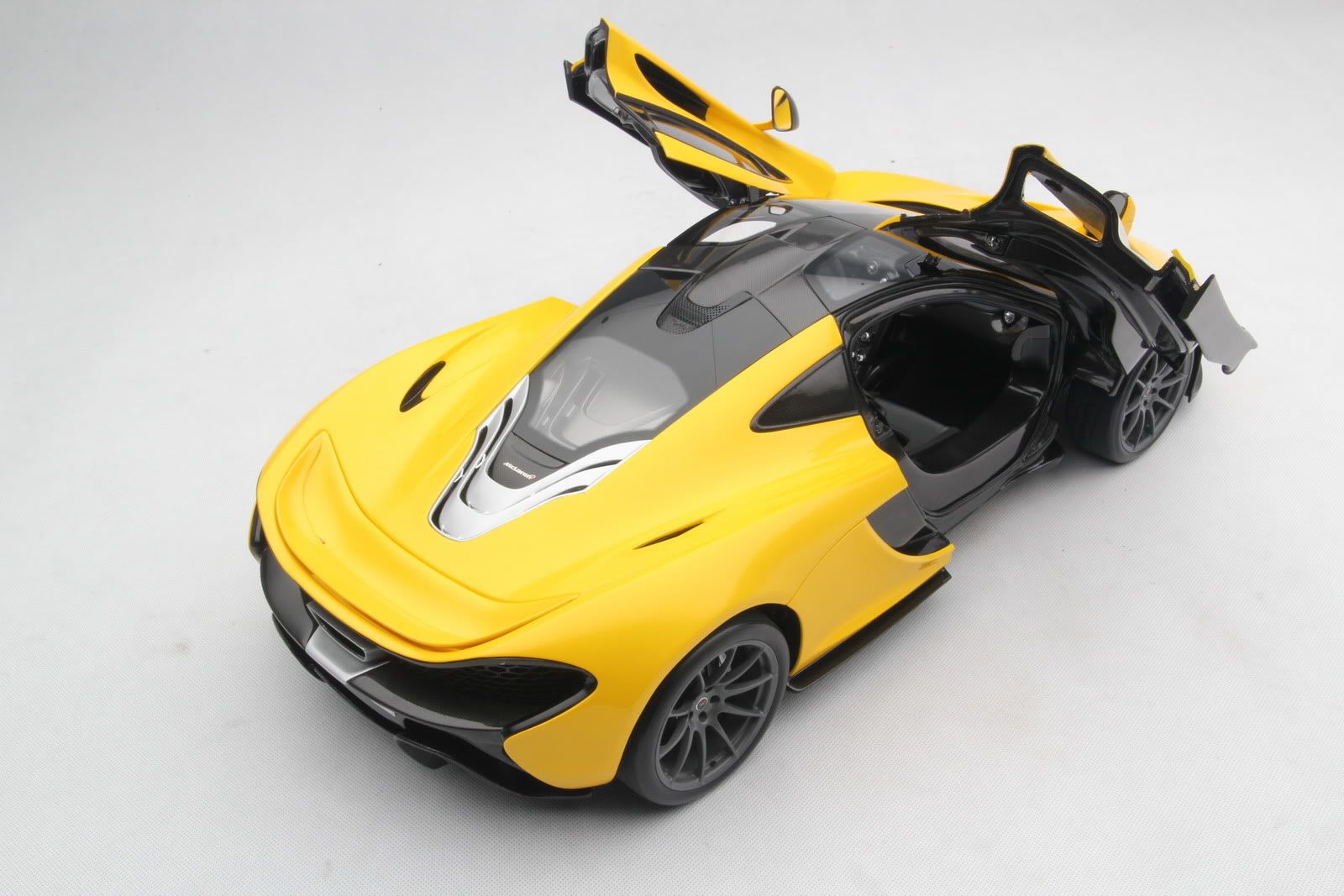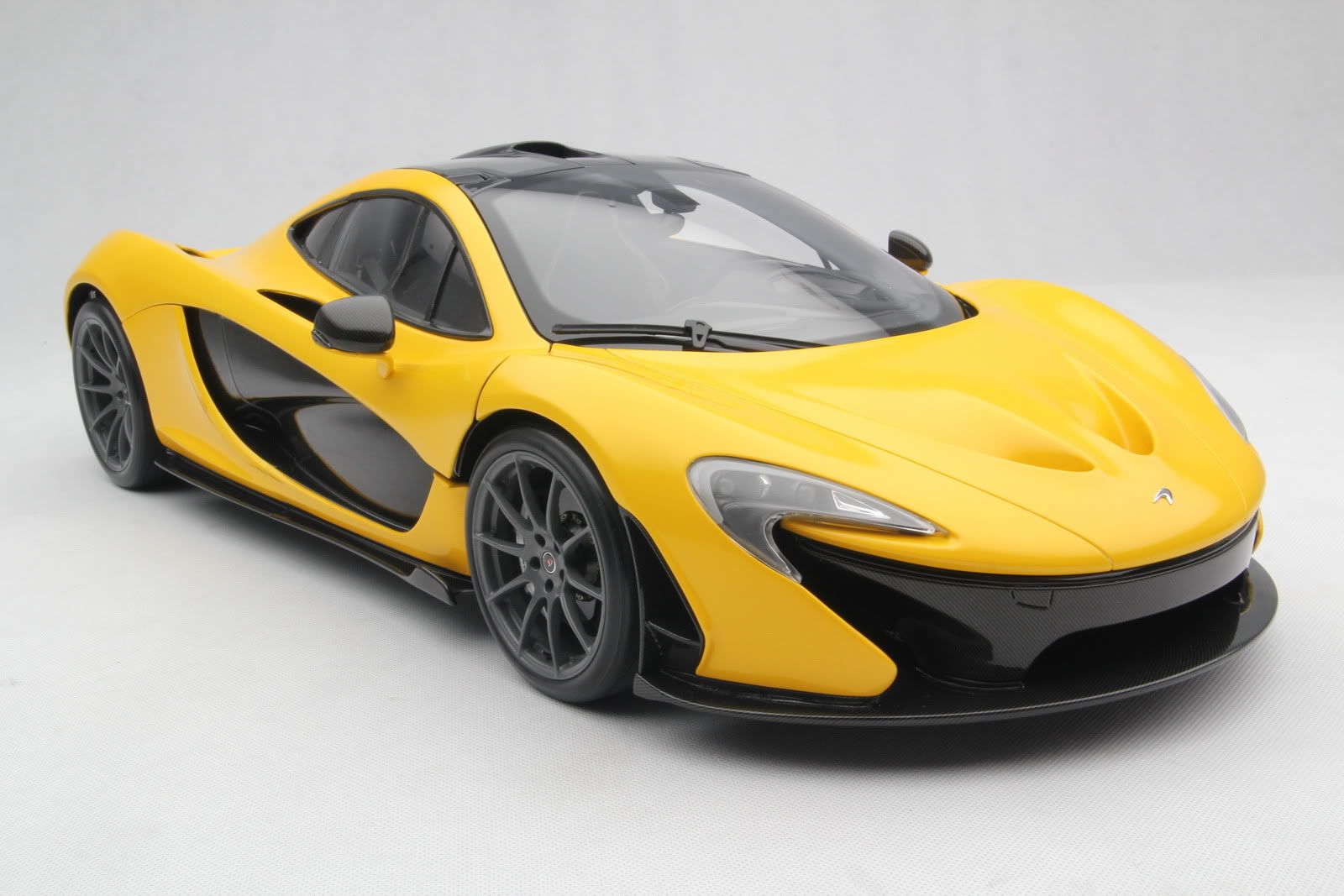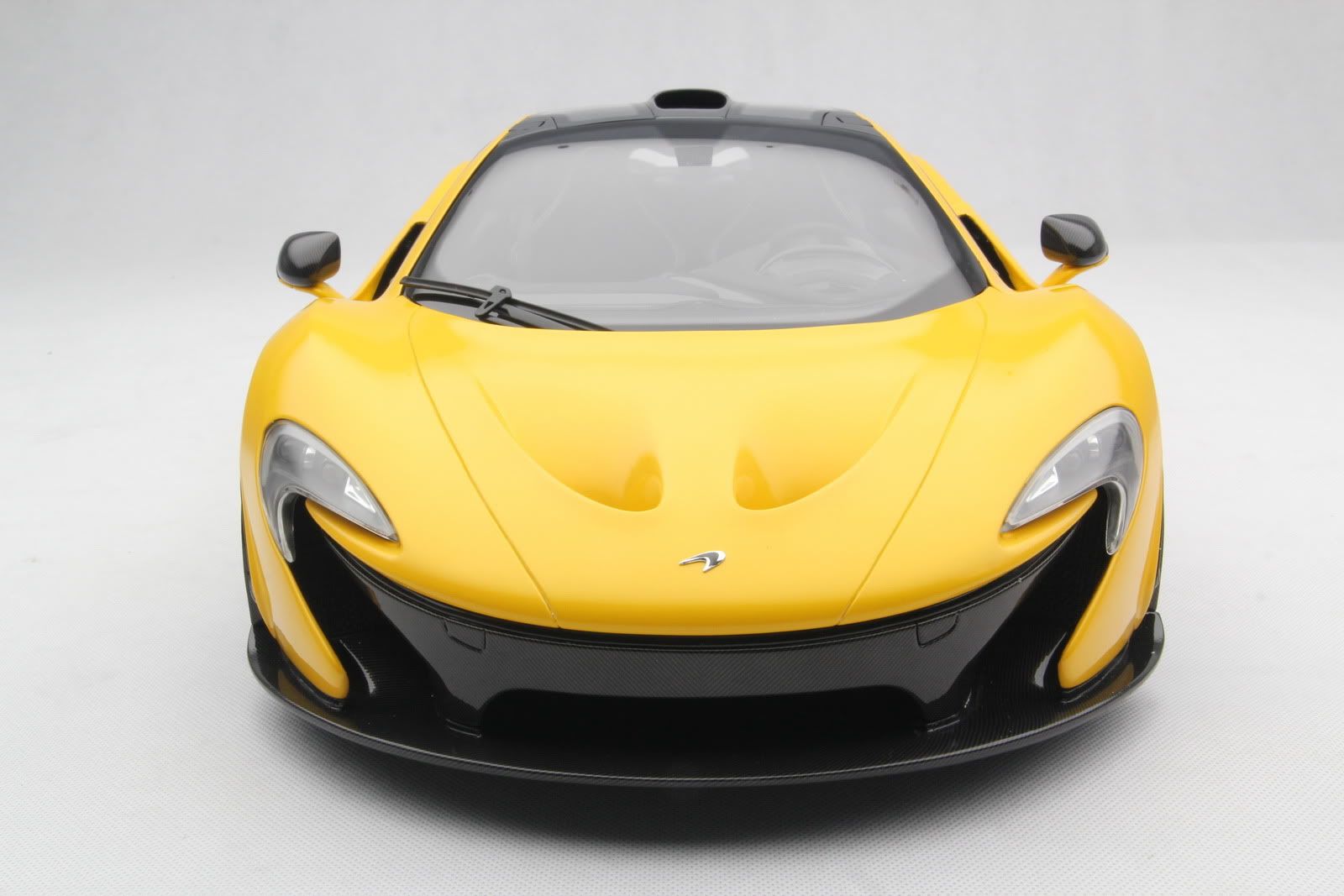 Click the thumbnail images to see larger versions.
>8^)
ER