▄▀▄ Vivid Racing | Sparco SPX Seats in STOCK!
---

Vivid Racing Presents: Sparco SPX Carbon Fiber seats
Sparco SPX currently in stock at Vivid Racing HQ, no wait time!
These seats are for those who want a high quality carbon fiber seat, but don't want to deal with the hassle of having a fixed back seat. Sparco designed and developed the world's first adjustable carbon fiber seat back in 1998. Since then, adjustable carbon fiber seats have appeared in countless super cars. The SPX seats are hand made in Italy using the same materials and designed as OEM super car seats. In fact, the SPX was the first carbon fiber seat available to the public which met the same specifications required by OEM manufacturers. The whole seat is constructed from a combination of carbon fiber and other advanced composite materials.
On the front you'll find high quality, perforated Italian leather and in the center you'll find Alcantara suede which helps keep you in place and not slide around. The shape of the seat is designed to keep you firmly in place without feeling uncomfortable or unnecessarily tight. On the back you'll obviously see the carbon fiber shell and a little leather strap which allows the seat to fold forward if you need to.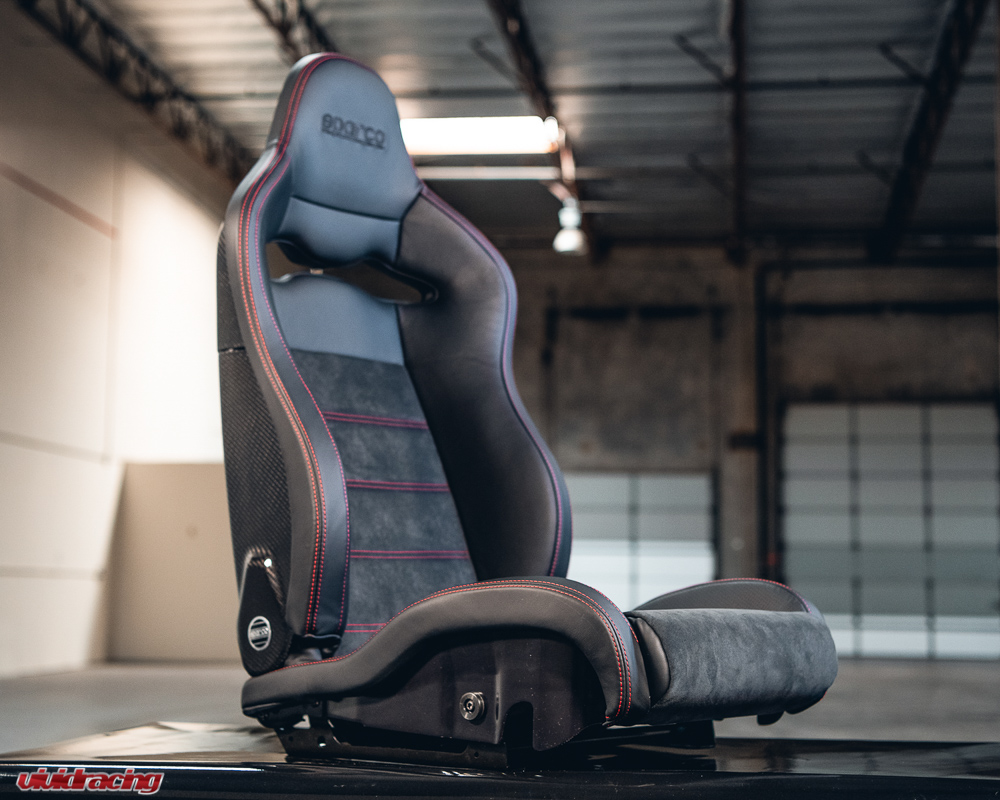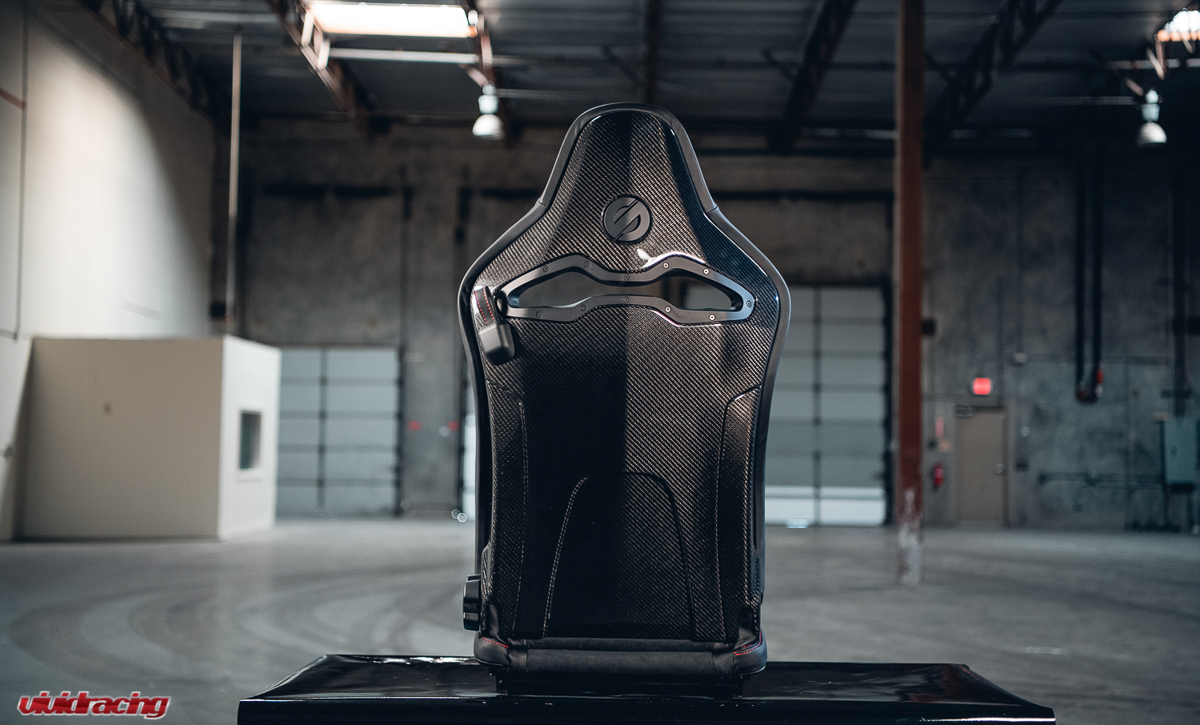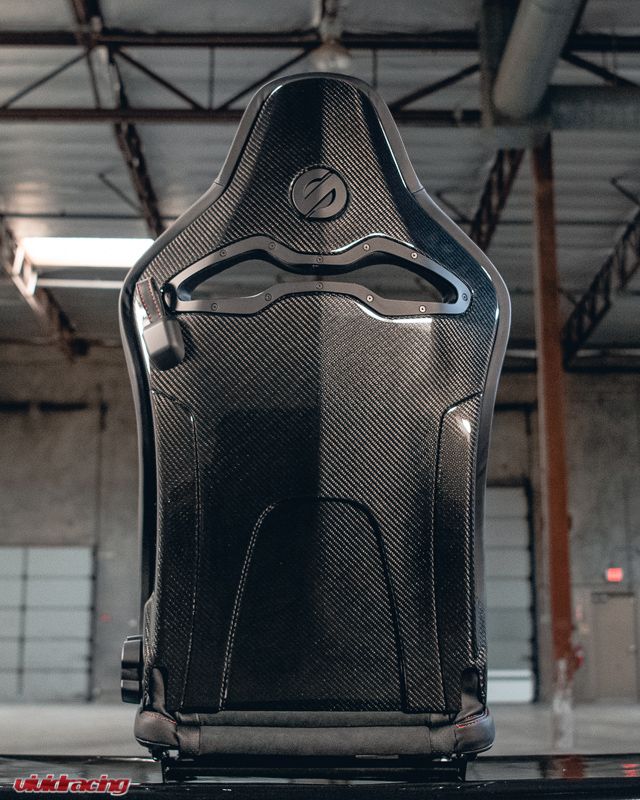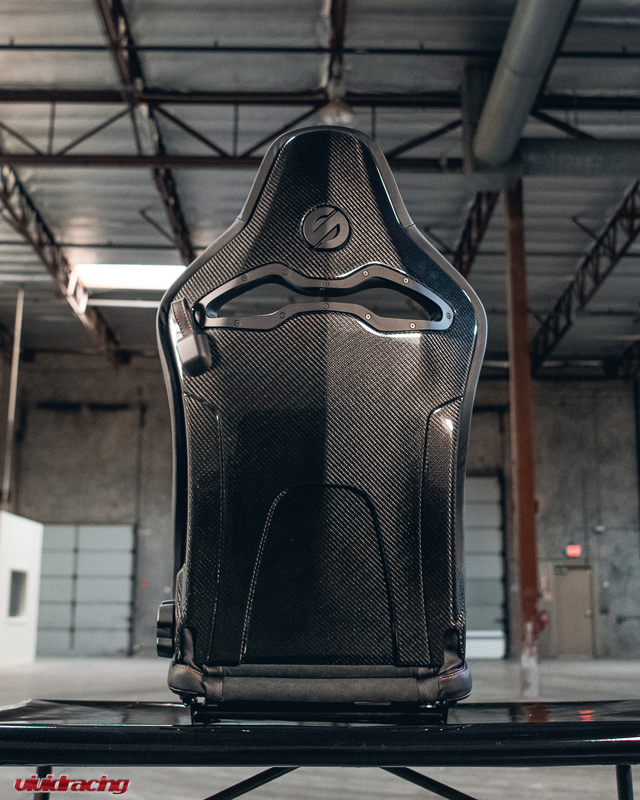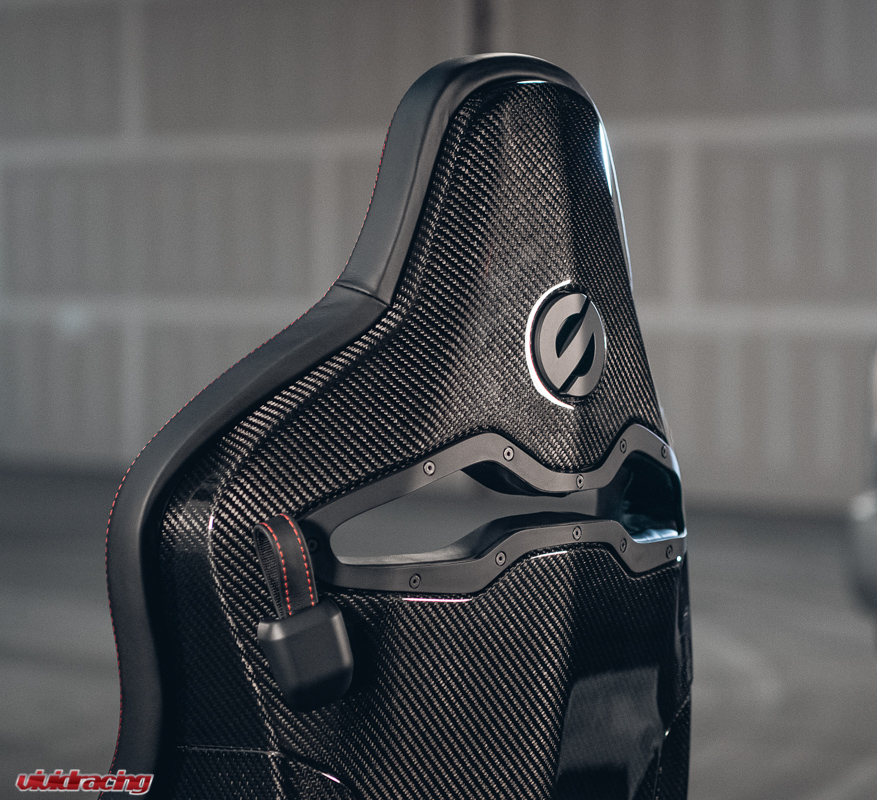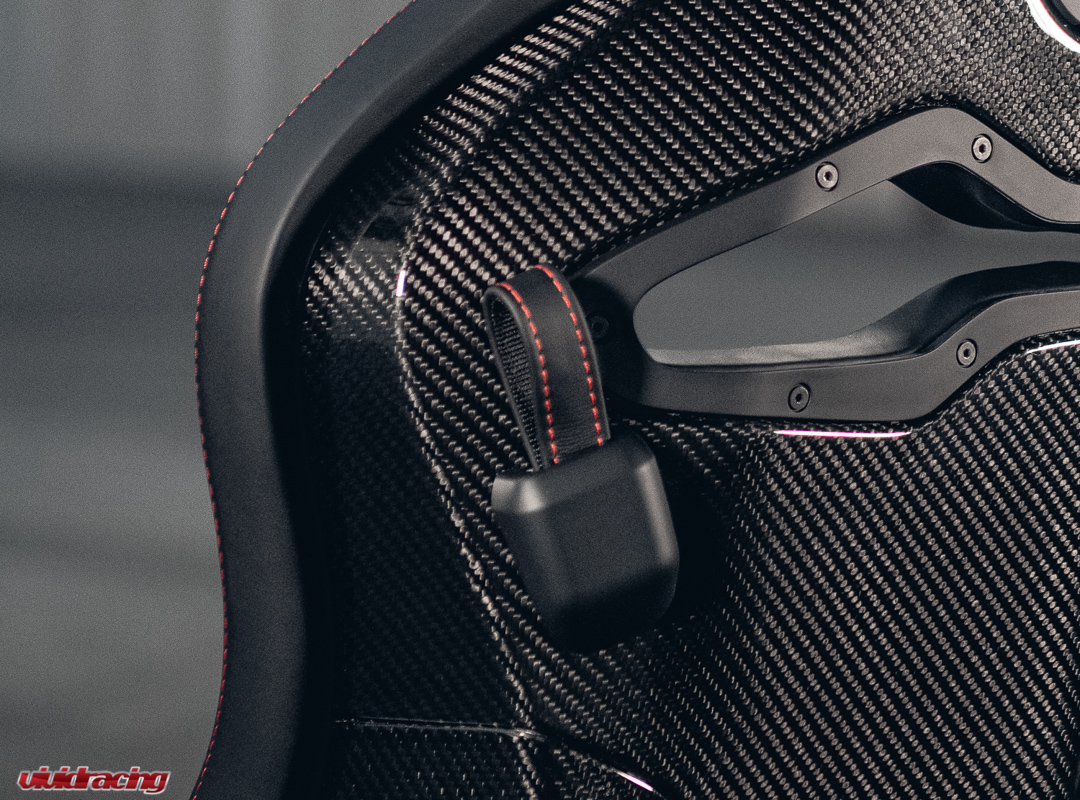 Please feel free to contact me via PM, Email, or Phone if you have any questions.
Only in red and black?
---
current cars:
2013 12c 1000whp goal
2018 glc63 amg
1994 toyota soarer 1200whp
2014 audi r8
secret level 6 armored car

past cars:
2016 bmw i8
1998 RHD supra
2015 m4
2018 m3
2008 m3
2004 twin turbo gallardo
2013 gallardo 50th anniversary
2013 GTR
Sponsors
Sponsor
Join Date: Apr 2015
Location: Gilbert, AZ
Posts: 762
Quote:
Only in red and black?
We have all black as well
How much PM me
---
current cars:
2013 12c 1000whp goal
2018 glc63 amg
1994 toyota soarer 1200whp
2014 audi r8
secret level 6 armored car

past cars:
2016 bmw i8
1998 RHD supra
2015 m4
2018 m3
2008 m3
2004 twin turbo gallardo
2013 gallardo 50th anniversary
2013 GTR