Sponsors
Sponsor
Join Date: Jul 2016
Location: Charlotte, NC
Posts: 124
Hyper Wheels Engineered for the track - Get yours!
---
A Hyper 675LT equipped with our forged aluminum light weight wheels. A set of 19x9 & 19x11 weigh in at 77lbs. These are nicely matched with a set of Michelin slicks. For those interested, PM for pricing. Any color is available, let your imagination choose.
HyperCar Development
www.hyperfastcars.com
Phone: 844.HYPER.10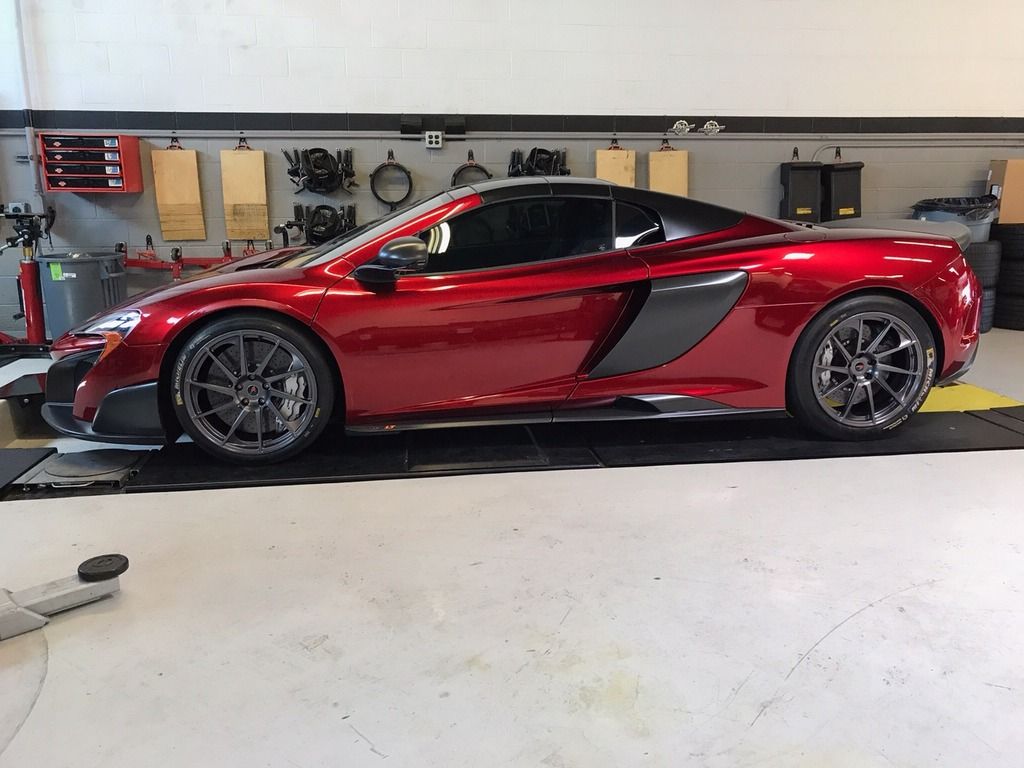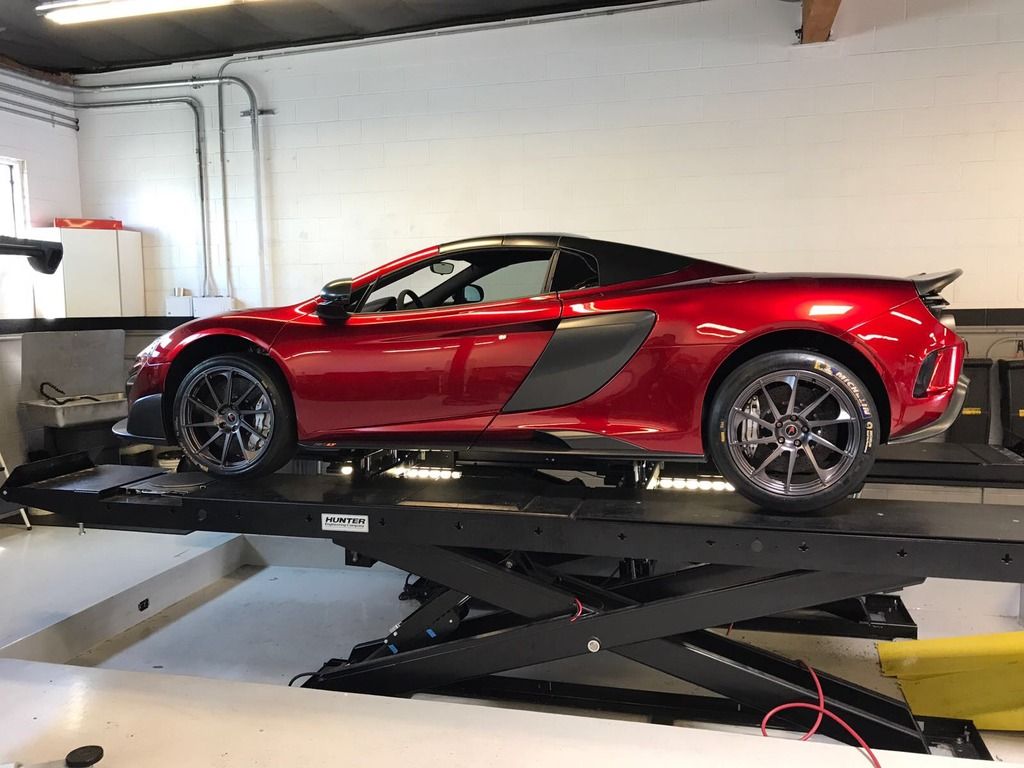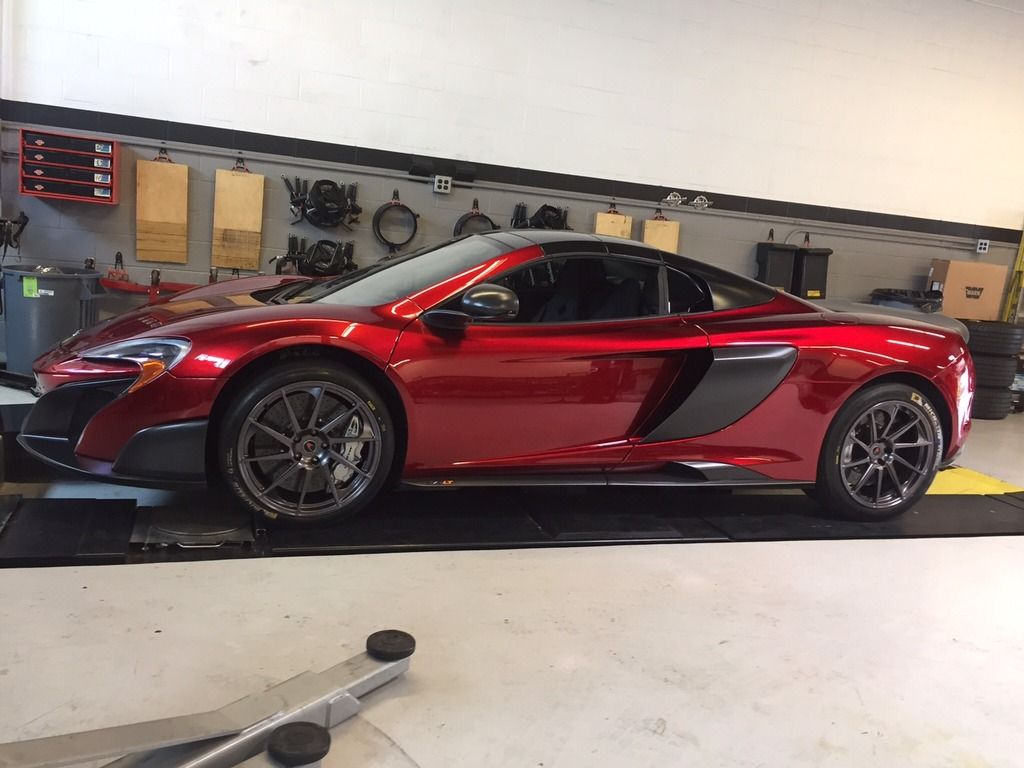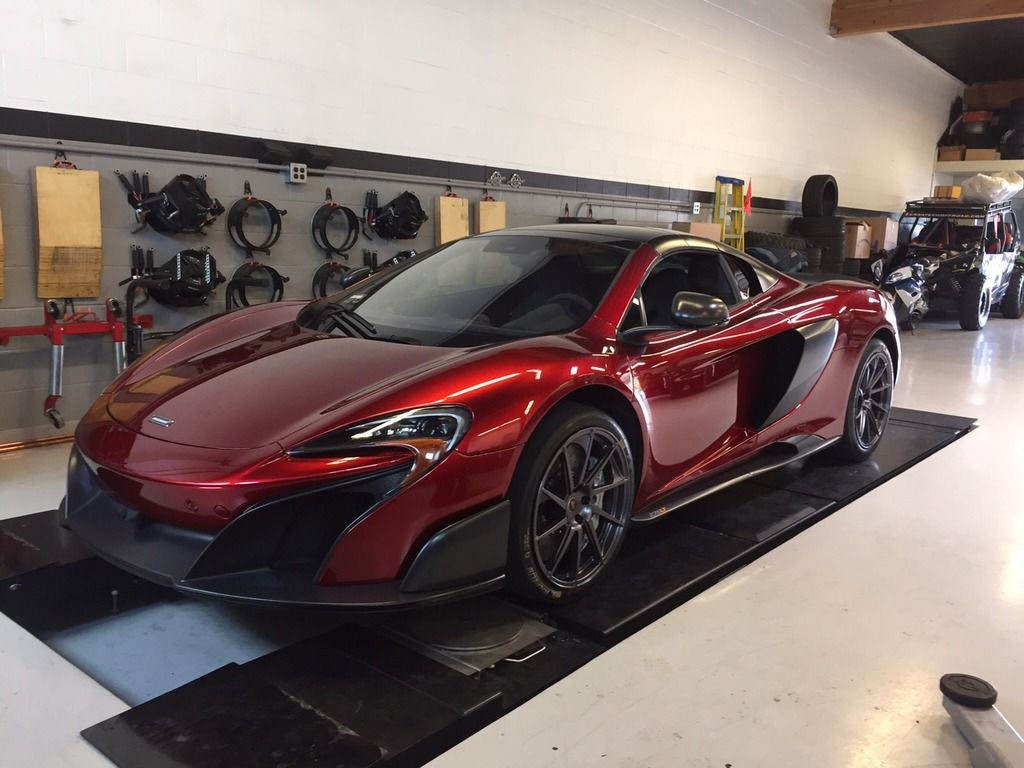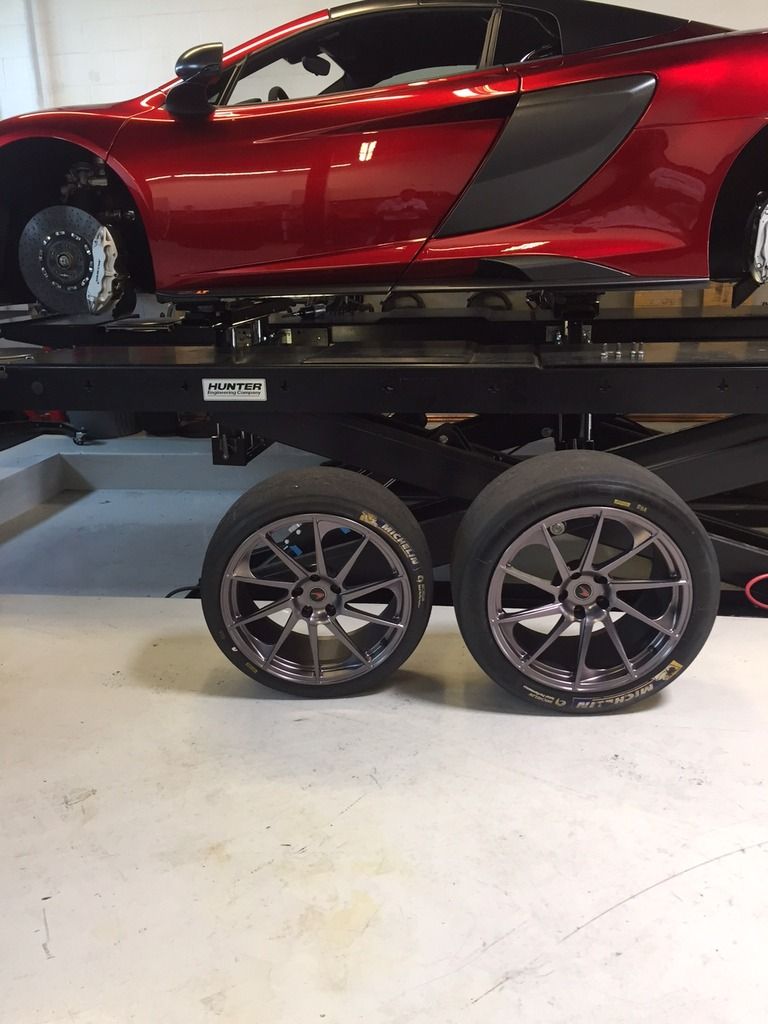 Join Date: Oct 2015
Posts: 23
Sponsors
Sponsor
Join Date: Jul 2016
Location: Charlotte, NC
Posts: 124
The fronts weigh 8.2kg and the rears weigh 9.4kg each. Our wheels require no spacers to use.